There are three ways we can work together...
1 to 1 Coaching
Are you feeling overwhelmed in your corporate career, wanting something more but not sure what it is?
If you find yourself yearning for more in your professional and personal life, you are not alone. 
It's time to take control of your journey, gain clarity on your aspirations, and believe in yourself.
I've been there too. I'm Negar, a certified coach with a passion for empowering individuals to find balance and purpose.
Through my own journey, I discovered how to manage anxiety and overwhelm, and created a new career path for myself which led me to become a coach.
Let's embark on a 1-to-1 coaching journey together, where we'll create a personalised roadmap to unleash your true potential and achieve the work-life balance you desire.
Book a complimentary discovery session with me to begin this empowering process.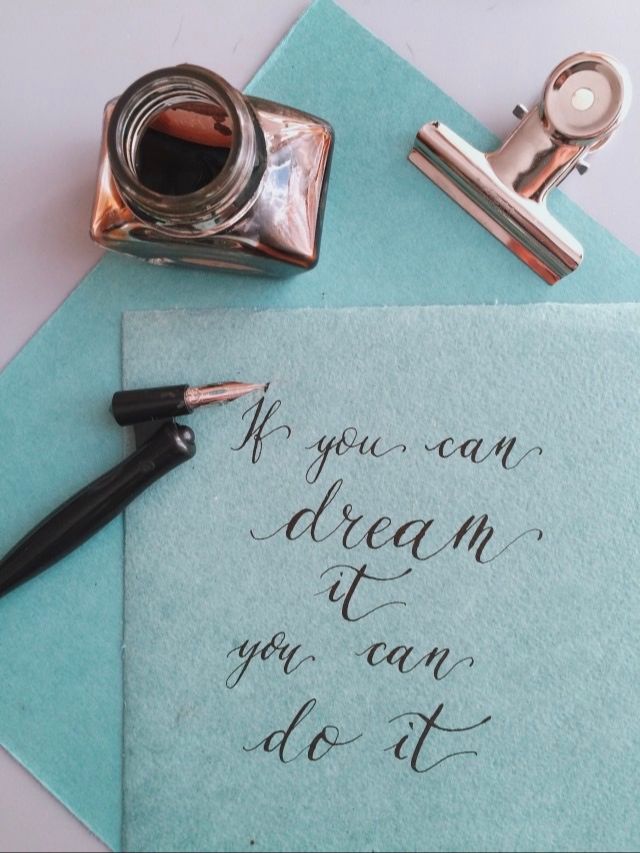 Corporate Talks & Masterclass
I offer talks and longer masterclasses to various organisations on these topics:
Mastering Self-Coaching: Navigating Any Challenge
Reclaim Your Time & Achieving Balance

Strategic Career and Life Design

Guiding Organizational Transformation: Effective Change Leadership

Sustainable Organizational Change: Strategies for Lasting Impact
Corporate Change Management & Human Behaviour Change Consulting
I am experienced and passionate about Change in organisations and creating better human experiences for employees. I have a tonne of experience leading transformation change initiatives in large organisations. Bringing my coaching and change experience together, I provide a powerful advisory service on the topic of Transformational Change. Email me to discuss your needs.